The Advantages of Store Plate Roll Forming Machine:
Zhengchuang Store Plate Roll Forming Machine: the machine mainly by the discharge machine, feed into the platform, forming the host, forming shear device, hydraulic station, computer control system composed of several parts and with the use of the edge of the machine. Roll gate machine optional configuration of the general discharge machine, hydraulic discharge machine.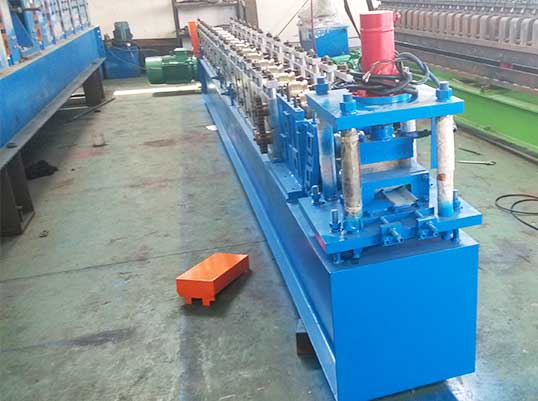 The Application of Store Plate Roll Forming Machine:
Roll gate is widely used in a variety of industrial plants, warehouses, garages and supermarkets, shopping malls outside the door and the production of the firewall. Anti-theft performance superior to traditional doors, has become an indispensable daily necessities of daily life.