The Advantages of Steel Bar Truss Roll Forming Machine:
Zhengchuang Steel Bar Truss Roll Forming Machine, adopting roll forming method, can produce beautiful appearance, strong panels which are extensively used in wall construction or outdoor decoration. This type machine possesses advance and innovative technology that can provide convenient roller change. This type can be equipped with PLC control and touch screen.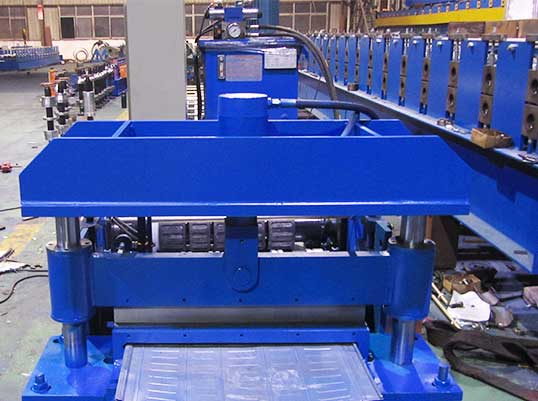 The Application of Steel Bar Truss Roll Forming Machine:
Wuxi Zhengchuang Machinery Manufacturing Co., Ltd. (ZCM) professional design and manufacture of new metal roof, the wall molding equipment, a professional manufacturer specializing in the production of color-coated steel machinery, color steel tile machinery, color steel composite board machinery, color steel sandwich panel machinery, as well as colorsteel tile roll forming machine, color steel insulation composite sandwich panel equipment.